Inleiding
Zegt u Gemeentewet, dan zegt u Cooperación. Wij geven u concreet juridisch advies over alles wat met gemeenterecht te maken heeft en maken dat op een zo eenvoudig mogelijke wijze toepasbaar.
Concreet advies
Uw gemeente is van plan wijzigingen door te voeren, maar wil hiervoor natuurlijk wel de wettelijk geldende regels hanteren. Met uw concrete vragen over dit proces kunt u bij ons terecht. Wij geven u concrete adviezen vanuit de Gemeentewet, in samenhang met andere wetgeving zoals de Algemene wet bestuursrecht, de Wet openbaarheid van bestuur / Wet open overheid, de Wet algemene regels herindeling en de Wet gemeenschappelijke regelingen. U kunt denken aan vragen als:
Hoe kan ik wijkraden inrichten en kan ik deze ook eigen budgetrecht of bevoegdheden geven?
Hoe zit het met vergoedingen aan commissieleden?
Wat is de rol van de raad bij een gemeentelijke herindeling? Moet de gemeente meewerken aan een opgelegde herindeling?
Voldoen het gemeentelijke geheimhoudingsbeleid en -proces wel aan de wettelijke normen?
Kan een burgercommissielid ook binnen een gemeenschappelijke regeling werken?
Wat zijn de bevoegdheden van de lokale rekenkamer?
Kan een onderzoekscommissie ook onderzoek doen bij een verbonden partij?
Heeft de raad de mogelijkheid om bij autonome verordening aanvullende regels te stellen?
Kan de bevoegdheid te beslissen op klachten of bezwaarschriften gedelegeerd of gemandateerd worden?
Met uw juridische vraagstukken bent u dus aan het juiste adres. U ontvangt een compact juridisch advies en kunt verder met uw plannen of met een aangedragen alternatief. Vanzelfsprekend kunnen wij dezelfde vragen ook beantwoorden rond de Provinciewet en de Waterschapswet.
Actueel
Per 1 juli 2022 is er een aantal belangrijke wijzigingen in de Wgr. Is uw organisatie daarop al voorbereid? Cooperación kan u ondersteunen met de te nemen stappen.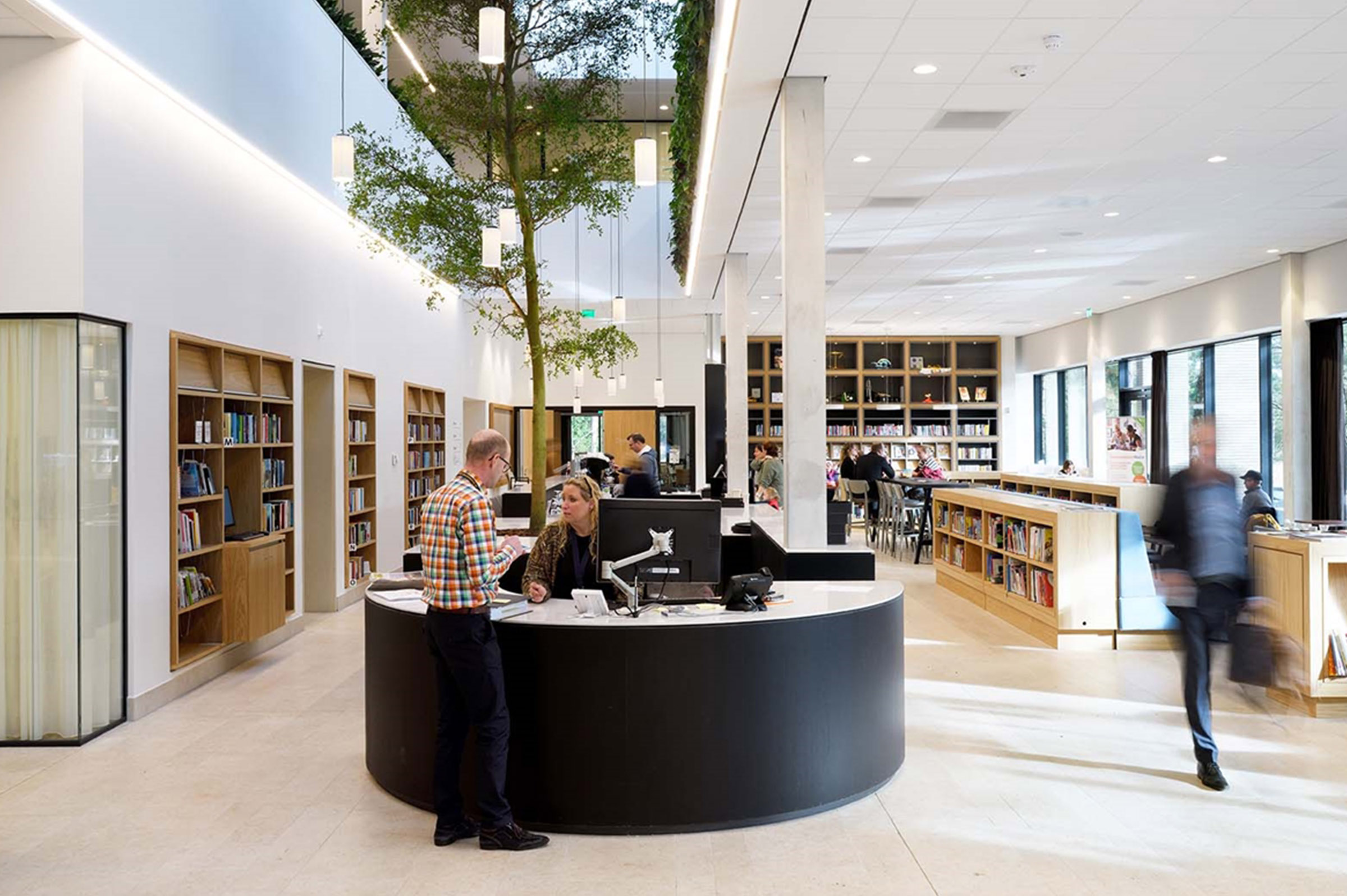 Juridisch advies
Heeft u vragen over de Gemeentewet, laat het ons weten en we stellen een advies op maat voor u op.
Neem contact op